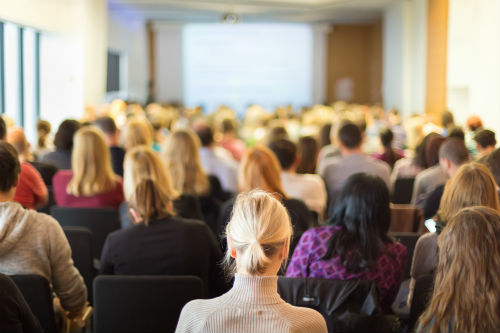 AOC 2022 Conference
October 14-15 at Delta Hotel by Marriott, Little Rock West
If you are not an official reporter for a judge then you will register for the conference here.  If you are an official reporter you will register for the conference through the AOC.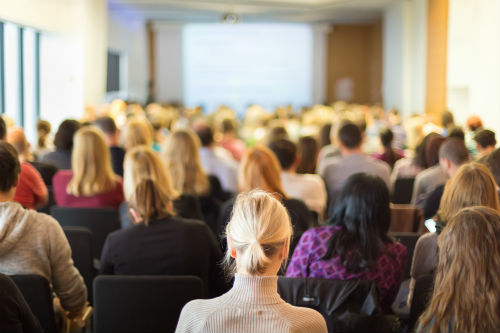 ACRA 2022 Conference
April 22-23 at DeGray Lake Resort State Park Lodge & Convention Center in Bismarck
To book a room at DeGray Lake Resort, call (501) 865-5851 and  use  reference #375130.  The blocks for the ACRA rate will expire on March 23rd.
ACRA values you, your ideas, and your presence within our organization.  We hope you will join us for the opportunity to grow professionally and socialize with your colleagues in an environment that makes learning fun.
Arkansas Administrative Office of the Courts
October 14-15, 2022
Delta Hotel by Marriott
Little Rock West
WRAW: The Workplace Resilience & Wellbeing Index
WRAW is the world's first psychometric tool and survey to measure resilience and it's impact on wellbeing in the workplace.
Jennifer Donaldson, LCSW | Executive Director
Arkansas Judges and Lawyers Assistance Program
E-Records on Appeal: Best Practices 15 Months In
Frequently encountered issues, tips, and best practices.
Chuck Munson | Appellate Review Attorney
Office of the Clerk of the Arkansas Supreme Court & Court of Appeals
Court Reporter Rules
An overview of the Court Reporter Rules with analysis of key provisions.
Sharon Fields | Official Court Reporter
19th West Judicial Circuit, Division 2
Gadgets, Technology and Productivity Apps
A review of easy-to-implement technological aids and how to maximize the use
of technology.
Allison Hall, RDR, CRR | Official Court Reporter
Tulsa, OK
Emotional Intelligence
Benefits and insights of Emotional Intelligence and how EI can help provide the
ability to understand and manage your emotions and those of the people around
you.
Bailey M. Oliver Blackburn, PhD | Assistant Professor
Department of Applied Communication
University of Arkansas at Little Rock
Court Reporter Nuts & Bolts
An overview of frequently encountered issues and best practices. Trends,
insights, and helpful suggestions.
Marian Austin | Official Court Reporter 16th Judicial Circuit Leigh Ann Cook | Official Court Reporter 15th Judicial Circuit Jannie Condley | Official Court Reporter 5th Judicial Circuit Elizabeth Goates | Official Court Reporter 15th Judicial Circuit Amanda Poe | Official Court Reporter 6th Judicial Circuit
It's Okay to Be Happy Again (includes two 15-minute breaks)
During the last two years, we have been through one of the strangest life experiences in dealing with Covid-19. Coupled with social upheaval, political discord, racial tensions, and war, we have relied on survival skills. For many of us, happiness has been placed on the back burner. We will discuss specific skills that will help us adapt to living life in a new way and will help us be happy again.
Matt Knight | Licensed Mental Health Counselor