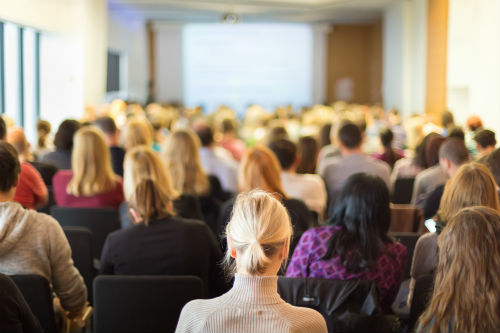 AOC 2021 Conference
October 15-16 at The Embassy Suites, Jonesboro.
If you are not an official reporter for a judge then you will register for the conference here.  If you are an official reporter you will register for the conference through the AOC.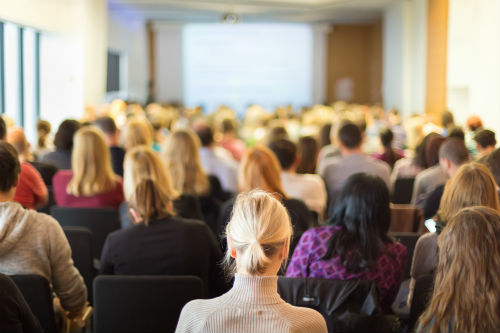 ACRA 2021 Conference
April 16-17 at The Plaza Hotel (formerly known as The Crowne Plaza) in Little Rock.
ACRA values you, your ideas, and your presence within our organization.  We hope you will join us for the opportunity to grow professionally and socialize with your colleagues in an environment that makes learning fun.
Zoom This!
Presenter:  Derek Henderson, Administrator, Commission on Children, Youth and Families, Supreme Court of Arkansas
An overview of fundamentals and frequently encountered issues; plus demonstrations and answers to your questions.
E-Filing: Issues, Best Practices, and Tips from the Clerk's Office
Presenter: Chuck Munson, Appellate Review Attorney
APERS, HR Update and Topics of Interest
Presenter: 
Jacobia Bates, Manager, Education Services Arkansas Public Employees Retirement
System

Sam R. Kauffman, Director of Human Resources, Administrative Office of the Courts
Make Adobe Acrobat Pro DC Work for You
Presenter: Leslie Moore Parker, MFA, Assistant Professor of Graphic Design Arkansas State University, Jonesboro
A powerful tool in complying with electronic filing requirements for the court reporter is Adobe Acrobat Pro DC. This session is a hands-on workshop. Ms. Parker will demonstrate the functions of Adobe Pro DC as reporters follow along on their own devices. There will be time between each function for questions and troubleshooting any issues. Each reporter should bring their laptop loaded with the full/paid version of Adobe Acrobat Pro DC. Tablets and mobile devices do not have full functionality. You want to have the latest updates. Sample files will be provided for hands-on practice. If you have files, you wish to bring to work with, that is acceptable as well.
Succession Planning
Panel: 
Julie Beckman, 20th Judicial Circuit, Official Court Reporter
Sharon Fields, 19th West Judicial Circuit, Official Court Reporter
Kathryn Pierson, 19th West Judicial Circuit, Official Court Reporter
Panel discussion of rules for official court reporter logs and retention schedules. Learn helpful tips for your practice with a view to effortless handoff to our successors. Will include a discussion of Section 21 of the Regulations of the Board of Court Reporter Examiners and practical implementation thereof.
Our Courts Reacting to COVID Restrictions: How some Arkansas Courts are dealing with the restrictions, challenges, best practices, and examples.
Presenter: 
Linda Dyer, 22nd Judicial Circuit, Official Court Reporter
Valarie Flora, United States District Court, Eastern District of Arkansas
Elizabeth Goates, 15th Judicial Circuit, Official Court Reporter
Sandra Wright, Official Court Reporter