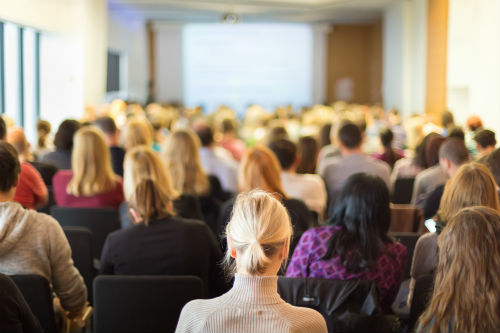 Fall AOC Conference
October 13-14
Rogers, Arkansas
Embassy Suites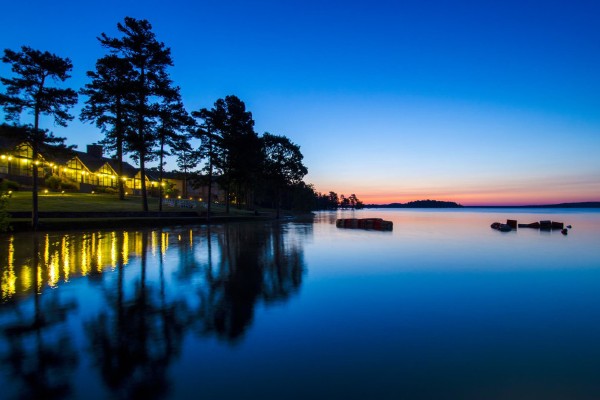 ACRA 2023 Conference
DeGray Lake Resorts
Friday April 28th - 29th
Rooms rates for conference are $147 for lakeview, $116 for resort view.  Reservations number is (501) 865-5851.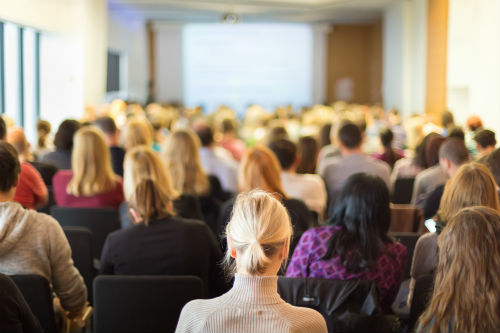 ACRA 2022 Conference
April 22-23 at DeGray Lake Resort State Park Lodge & Convention Center in Bismarck
To book a room at DeGray Lake Resort, call (501) 865-5851 and  use  reference #375130.  The blocks for the ACRA rate will expire on March 23rd.
ACRA values you, your ideas, and your presence within our organization.  We hope you will join us for the opportunity to grow professionally and socialize with your colleagues in an environment that makes learning fun.
Court Reporters Annual Conference
October 13-14, 2023
Embassy Suites
Rogers, AR
Welcome and AOC Update
Marty Sullivan | Director
Administrative Office of the Courts
Application of the Code of Judicial Conduct to Trial Court Employees
This session will address ethical issues for court reporters related communication with attorneys and parties, use of social media, and failure to comply with court orders.
Emily Abbott | Executive Director
Arkansas Judicial Discipline and Disability Commission
Working with the Clerk of the Courts
Discussion topics will include timelines for appeals, compliance issues, and Q and A with the clerk's office.
Kyle Burton | Clerk of the Courts
Arkansas Supreme Court and Court of Appeals
Chuck Munson | Appellate Review Attorney
Office of the Clerk of the Arkansas Supreme Court & Court of Appeals
An Appellate Judge's Perspective on Appeal Transcripts
This session will include a review of the applicable rules for the preparation of transcripts, the extension process, and recent show-cause proceedings.
Hon. Brandon Harrison | Chief Judge
Arkansas Court of Appeals
An Overview of Regulations 19 and 22 & the Work of a Special Prosecutor
This session will present an overview of Regulations 19 and 22.
Hon. Barbara Halsey | Retired Circuit Judge
Cybersecurity Issues for Court Reporters
This session will focus on cybersecurity issues and common threats.
Dain Couch | Judicial Chief IT Security Officer
Administrative Office of the Courts
Preparation of Transcripts Involving Multiple Hearings and Court Reporters
This session will provide an overview of electronic transcript preparation involving multiple hearings and / or multiple court reporters.
Beth Brady | Paralegal
Arkansas Public Defender Commission
Mastering Your Time: Strategies and Techniques for Effective Time Management
This session will provide strategies on how to prioritize tasks, set achievable goals, and (Includes a 15-minute break).
Allyson Lewis | CEO
The 7 Minute Life
Frequently Asked Questions